Web & Email Hosting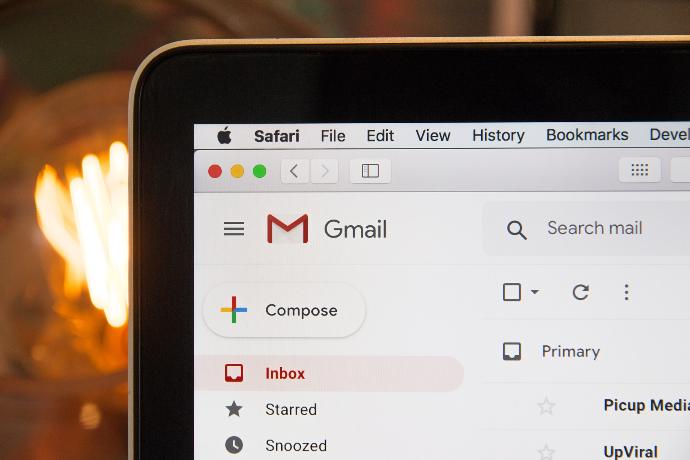 Your Business on the Web
Your hosting services play a very important role in the success of your web business. You need dependability, performance, and timely support from your hosting provider.
Red Lab Media partners with the leaders in the hosting industry to provide you with everything you need to succeed.
Website and Application Hosting
Cloudaccess - This online platform is optimized for both Joomla hosting and WordPress hosting and is known for its reliability, uplink speed, and daily offsite backups to ensure additional protection for your site.

Linode - Linode VPS services give us the ultimate in speed, security, and reliability for hosting our Odoo applications.
Email Hosting
Choosing the right email hosting service is essential to ensuring that your business or e-commerce email needs are met. No matter your needs for bandwidth or capacity we can find the best hosting software to accommodate your business needs. Email hosting companies we utilize include:
Google Apps - The new G Suite form Google provides email hosting that can integrate with a variety of tools to run your business.

Rackspace Email - Use Rackspace to create a customized professional email address using your companies domain name.

Red Lab Email- powered by OpenSRS, this platform offers our best pricing and support for small business email.
Domain Name Registration & DNS Management
Let Red Lab Media manage your domain names along with our other services to have one source for all your web solutions needs.
Why Choose Red Lab Media?
If you are looking for Pittsburgh web hosting services, Red Lab Media can accomodate any of your hosting needs. At Red Lab, we focus on creating worry-free hosting services for our clients so they can be as hands on or hands off as they choose to be. Not sure how everything works or where to start? We're here to take care of all your hosting, domain registration, security certificate and server security needs to keep your site running as efficiently as it possibly can. Contact Red Lab Media today and we'll work together to determine your company's online needs.
Hundreds of companies use Red Lab Media to grow their businesses.
Contact us and see how we can help you.