Odoo
SHAPING THE FUTURE OF WORK
Odoo is the best management software to run a company. Millions of happy users work better with our integrated Apps.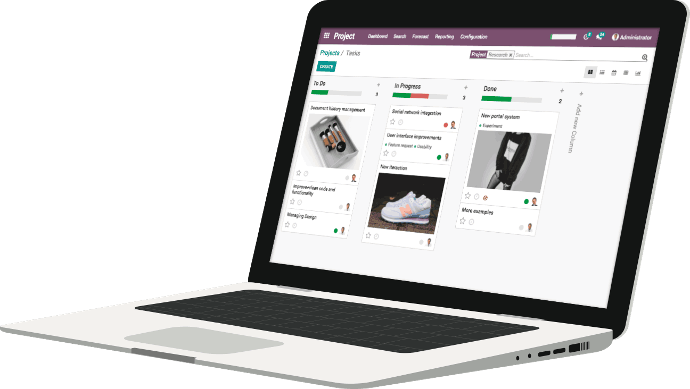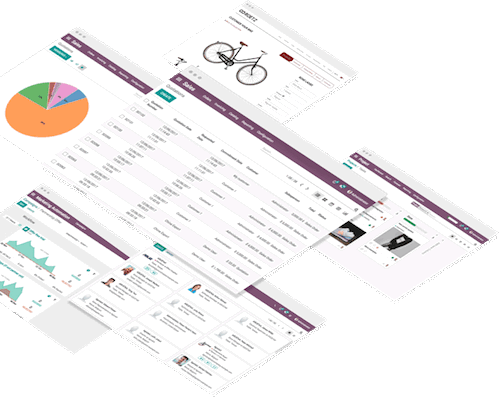 No more painful integrations.
With 10,000+ apps in, Odoo covers all your business needs in a one-stop solution: no more interfaces between different software required. Odoo apps are perfectly integrated to each others, allowing you to fully automate your business processes.
A unique value proposition
Everything you need within a top notch user experience.
The open source model of Odoo has allowed us to leverage thousands of developers and business experts to build hundreds of apps in just a few years.
With strong technical foundations, Odoo's framework is unique. It provides top notch usability that scales across all apps.
Usability improvements made on Odoo will automatically apply to all of our fully integrated apps.
That way, Odoo evolves much faster than any other solution.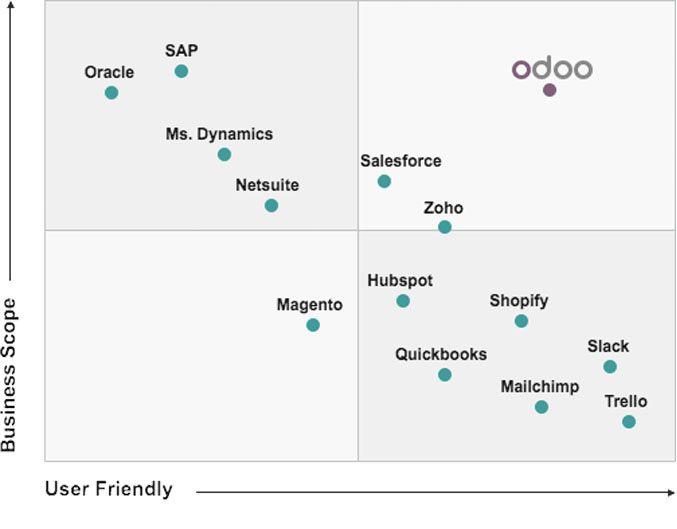 Sales
Sales

CRM

Invoicing

Point of Sales

Subscription

Signature
Operations
Accounting

Project

Human Resources

Inventory

Purchase

Manufacturing

Helpdesk
Productivity Tools
Communication

Timesheet

Email Marketing

Events

Surveys

Appointments

Marketing Automation
Hundreds of companies use Red Lab Media to grow their businesses.
Contact us and see how we can help you.