Odoo Software Implementation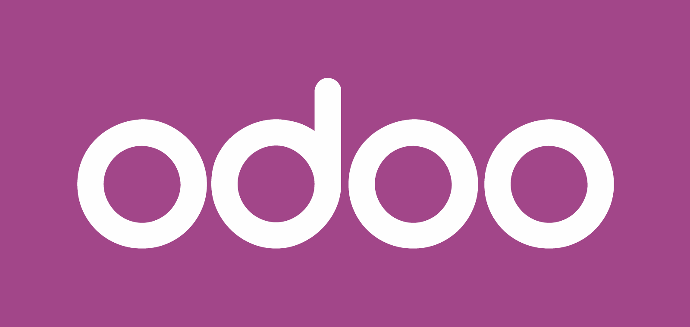 Converting Your Business to Odoo
At Red Lab Media we know what it takes to implement a successful business software conversion. When transitioning from an older system to a modern, web-based platform like Odoo it takes a lot of preparation to analyze your processes, convert your data, train your users, and followup on the many details of the project. Red Lab Media's team of project managers, developers, and business analysts will help make the process a smooth one.
Implementation Phases
The phases of an implementation project and their relative durations are:
GAP Analysis- 10%- Business analysis, gap analysis, phasing & budget

Kick-Off- 5%- Align stakeholders on methodology + standard training

Implementation- 80%- Series of cycles: analysis, development, validation, key users training

Go-Live- 5%- End-users Training, bug fixes

Second deployment- variable- Enlarge scope or add custom features
Explore Odoo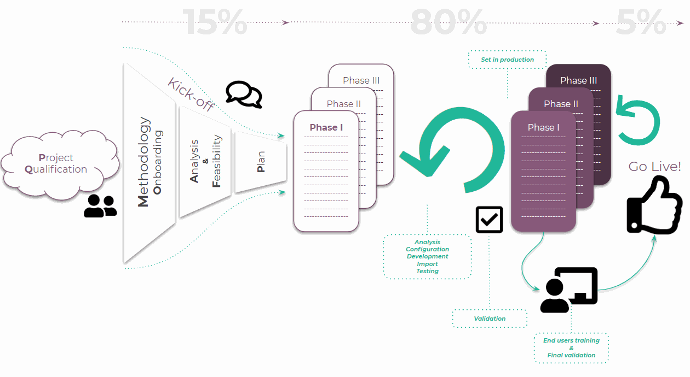 Hundreds of companies use Red Lab Media to grow their businesses.
Contact us and see how we can help you.