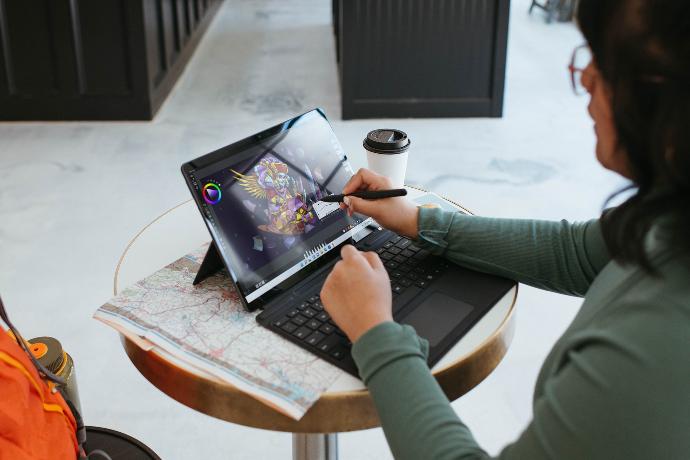 We help you implement the best ERP platform. Manage your organization in one software suite.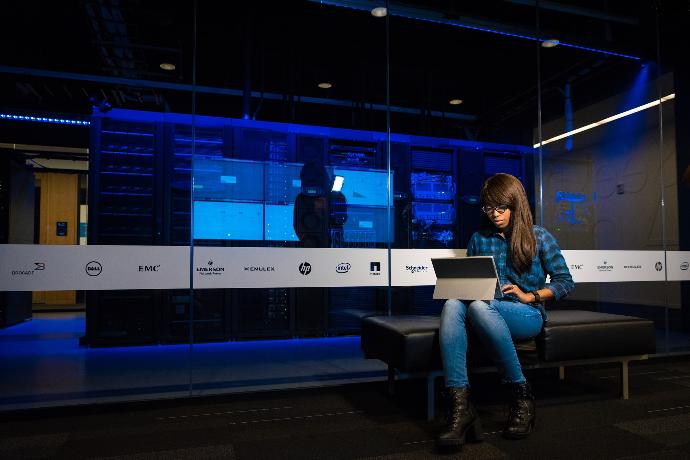 We provide the best performing and most secure hosting platforms from many of the top vendors in the market.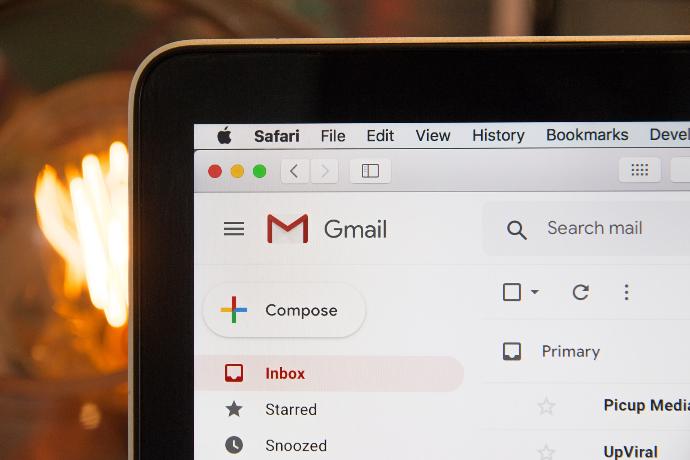 Complementing our software hosting, we support all the top email platforms like Gsuite, Office 365, and Rackspace Email.

Hundreds of companies use Red Lab Media to grow their businesses.
Contact us and see how we can help you.