Red Lab SEO Tool
Red Lab is ahead of the curve when it comes to optimizing your site for SEO and Digital Marketing Content. This is an all-in-one SEO tool personalized for your company. SEO integrations like rank tracking, backlink monitoring and website audits are some of the capabilities that we have. All of our features will help your company not only with Search Engine Optimization, but with online marketing as a whole.

Keyword Rankings
ACCURATE KEYWORD POSITION REPORTING

Track thousands of rankings across Google, Google Maps & Bing. We will show you how our SEO efforts have boosted their position in the SERPs. Rankings are updated every day, so you always have the most up-to-date data.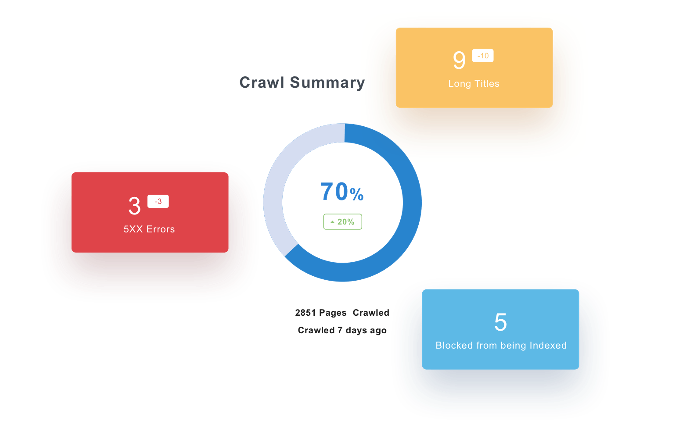 Site Audit Tool
IDENTIFY SEO ERRORS

Analyze, discover and eliminate common website issues impacting your SEO efforts with our site auditor tool. Discover issues like 404 errors, duplicate content and broken images.
Automatically check over 40 issues on a one-off or scheduled basis to ensure your website always follows the best SEO practices. Eliminating issues is the first step to improving your organic search presence.
Competitor Analysis
WE COMPARE YOU TO YOUR COMPETITORS

Discover the competitors that consistently outrank your website. Analyze industry standard metrics like total backlinks, trust flow, citation flow and referring domains. Identify your competitor's tactics and beat them at their own game.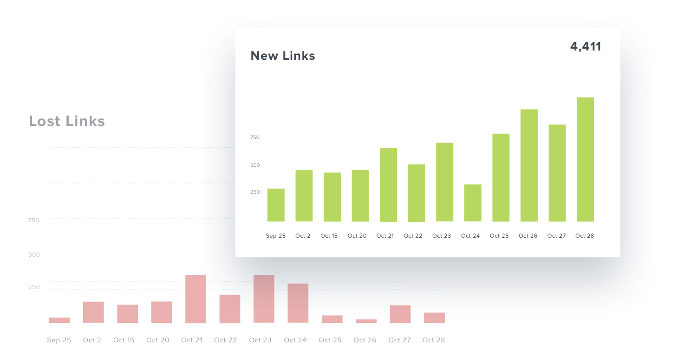 Monitor Backlinks
IN-DEPTH BACKLINK REPORTING

Track new and lost links in our detailed backlink monitoring.
Analyze key link metrics including anchor text, Trust Flow and linking domains to identify your juiciest links and pinpoint toxic links that may be damaging search rankings. Always stay up-to-date on link building campaigns in a beautiful, intuitive dashboard you can share with clients.
Over 30+ Marketing Integrations
Google Integrations
Red Lab SEO Tool integrates with all of Google's online marketing sources.
Bing Integrations
Red Lab's SEO Tool is up to date with all of Bing's Integration tools.
Social Media
Red Lab's software allows us to have up to date information on your social media's range.
Hundreds of companies use Red Lab Media to grow their businesses.
Contact us and see how we can help you.