Tech Support Options
Services Provided:
Website troubleshooting, updates, and training

Email delivery and device setup issues

Odoo software questions and training

Search engine problem investigation


Red Lab Media offers help with any of our services through the following methods.
Submit a Support Request Form below.


Send an email to [email protected]

Call us at 412-755-1001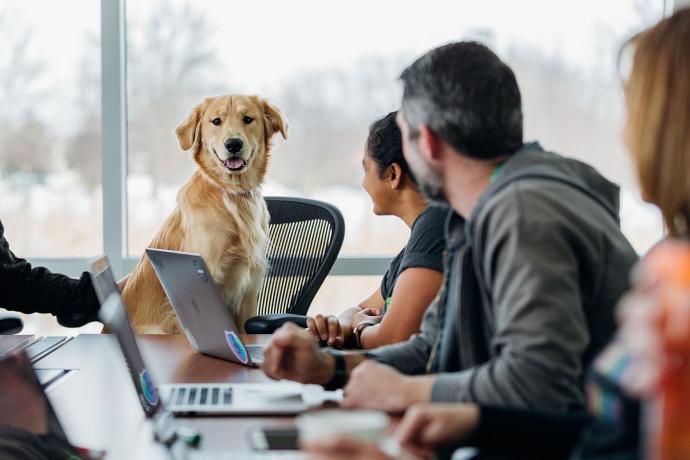 Hundreds of companies use Red Lab Media to grow their businesses.
Contact us and see how we can help you.