Website Design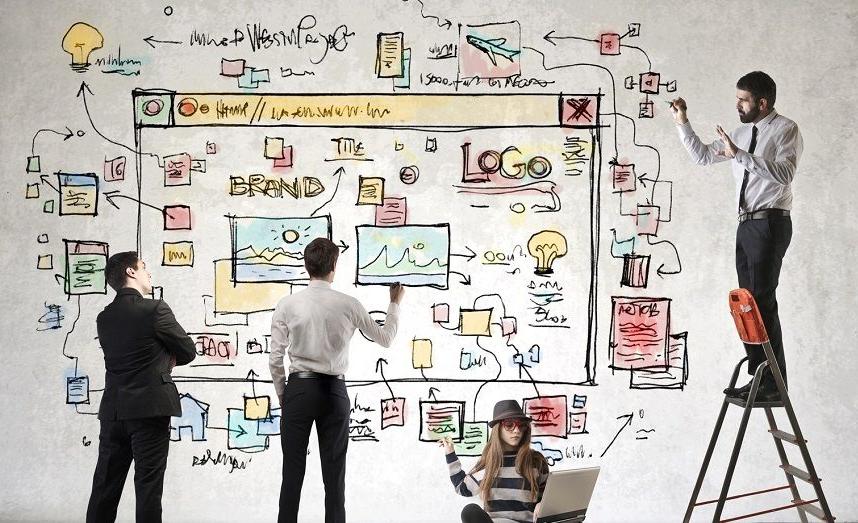 Your Online Business
Websites are more than just a calling card for your business. At Red Lab Media we don't just create your business website, we help you create your customized online business. We have responsive templates that can make your website efficient and effective on large screen monitors or even small smartphone screens. We use a variety of web content services to help you with website development, creation, and maintenance. Some of the systems we utilize include:
Experienced Professionals at Your Service
Our multi-talented team will use their skills and take you step-by-step through the creation of your unique online business presence. Our professionals have extensive experience in a variety of web development topics to ensure that all of your company's wants and needs are met. Our web development services will provide you with:
A certified inbound marketing consultant

The expertise of an experienced project manager through the use of our Website Project Process

Available onsite photographer to provide you with high-quality graphics

Professional copywriters trained to deliver engaging content to attract and retain buyers

A responsive and knowledgeable support team ready to answer your questions or concerns

Senior designers and developers who have a proven track record of success
The Right Tools For Your Website Creation
At Red Lab Media, we utilize multiple software programs and platforms to provide our clients the best to offer in website development and design. Some of the software programs we utilize include:
The content management system that fits your website design requirements

E-commerce software for building your online store

Customer/constituent relationship management software to track your leads and sales

Email marketing management platforms for automating your email campaigns and autoresponders

Custom-designed web applications
Your Involvement in Every Step of the Process
Our goal at Red Lab Media is not only creating the best online presence for your business but also to help you understand the process and how all the pieces will work together to improve your business. With our web design and development services, you will be involved in meetings for strategic planning and development of a blueprint for continued success.
Website Project Process
Yes, we can build awesome Mobile Optimized Websites, but what we recommend, is that we build you some Dynamic Design Customer Attraction Programs. We don't like to refer to them as websites, as frankly websites to us are just a glossy online brochure. Our goal here is not to just say, "Wow, Look at that!" When people see the site on their screen, it's much more than that.
We Design Your Website to Meet Your Company's Needs
At Red Lab Media, we strive to meet our customer's unique wants and needs by utilizing the most effective software and experienced staff to create the perfect website to fit with your company's brand and online persona. Check out our portfolio page to see some of our current website design work.
Hundreds of companies use Red Lab Media to grow their businesses.
Contact us and see how we can help you.